Cabin Management Systems
Cabin Management Systems
Cabin solutions enabling the ultimate flying experience
As the airline industry places more emphasis on passenger satisfaction, safety, and efficiency, they need amenities to improve the passenger flight experience, while giving crews the tools they need to be more efficient.
With BAE Systems' integrated approach to cabin management, airlines get the tools needed to effectively manage the entire cabin seamlessly, with our modular, scalable solutions.
Our systems offer expandable memory up to 64TB, and high-speed processing power for both commercial and military aircraft. Using a data storage module and a series of high-speed switches, our solution can be adapted to a variety of networking applications. Along with our attendant control panel, which interfaces with a wide variety of cabin functions and is designed to reduce the crew's workload, our system offers a complete end-to-end solution.
Our goal is to design technology that provides the ultimate flying experience for passengers and crews.
Click on image to view our new Cabin Management Systems overview video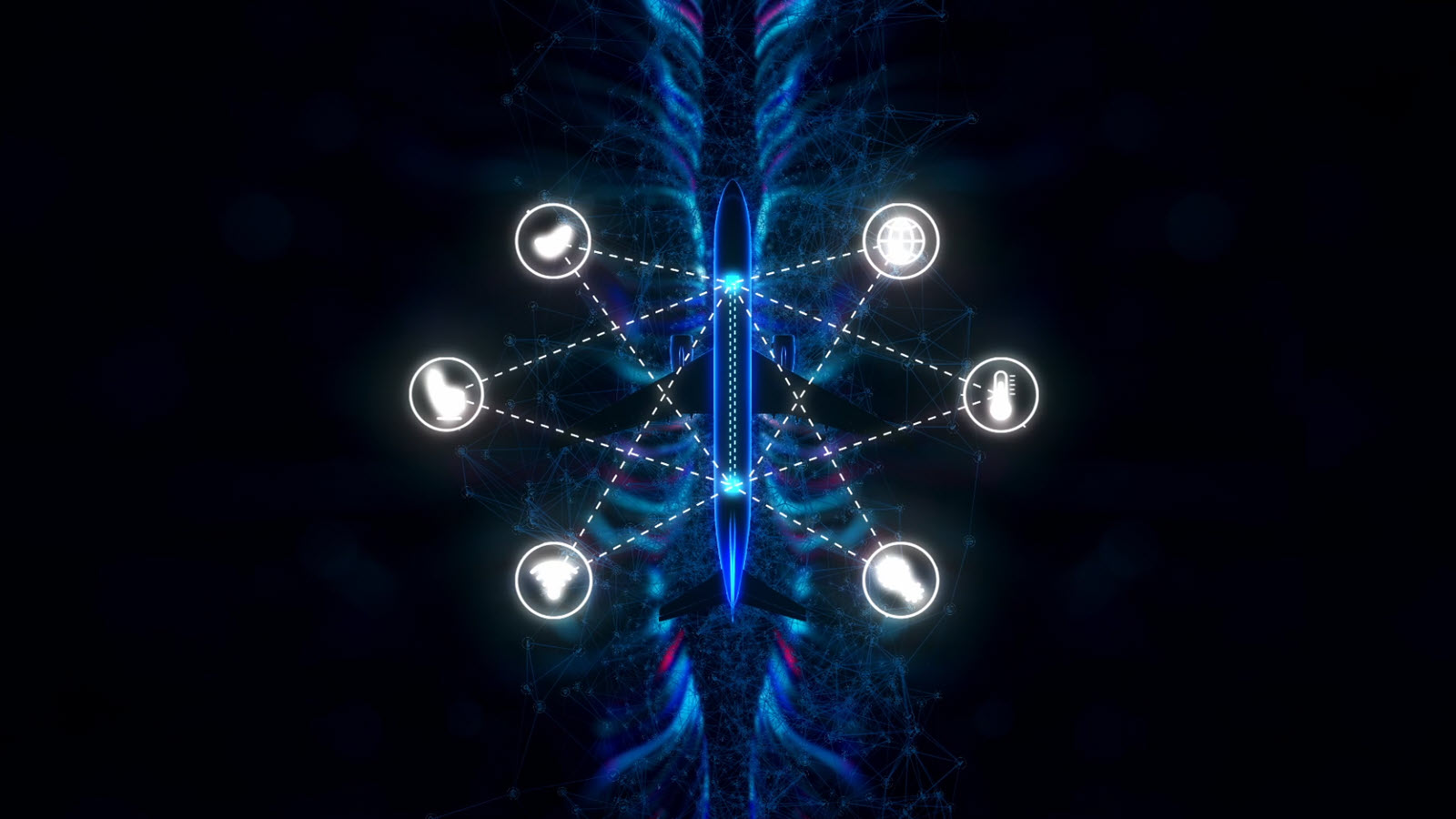 Current offerings include:
---